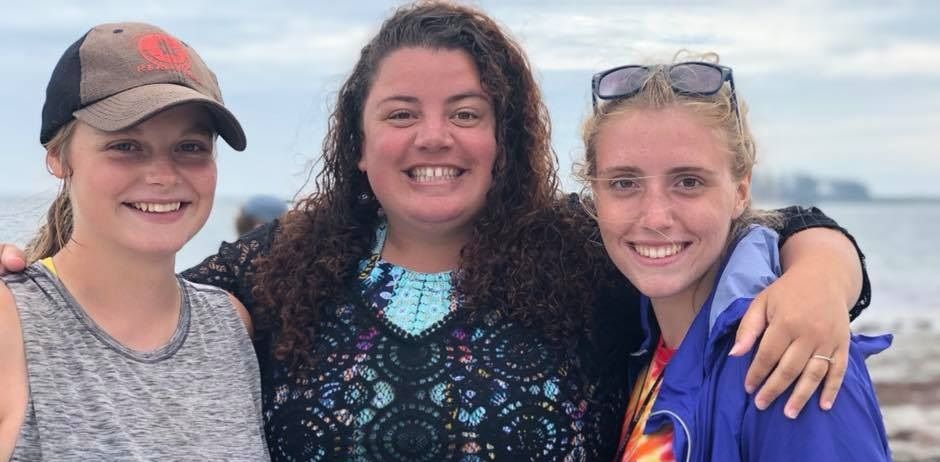 MKA-Telstar Middle School Site Coordinator




The MKA TMS coordinator will work at Telstar Middle School after school. Qualified applicants will have appropriate experience, a Bachelor's Degree in teaching is preferred, but not required. CPR and First Aid training certificates are necessary and will be offered to the qualified applicant. Salary is commensurate with experience. . Responsibilities include (but are not limited to):




Serving as a coordinator for the site, and working with middle school students after-school

Working approximately 30 hours per week as program site coordinator and planning and overseeing program development with the MKA Director

Reporting to the MKA Director, Board of Directors, and at times a specific advisory committee or Board appointed liaison, on staffing, budget, and program issues as applicable

Ensuring compliance to policies and standards at the applicable site and supervising provider assistants

Creating cross-discipline enrichment activities, lessons, and creative learning opportunities and working to help develop curriculum in conjunction with MKA and SAD #44 staff based on input from participating children and staff

Maintaining records and collecting program fees and alerting the Executive Director of delinquent accounts beyond a two-week period

Assisting with snack preparation/program



Do you love kids and want to be a part of an awesome team?

Mahoosuc Kids Association is looking for 1-2 after-school care professionals for "floater" positions. These individuals (18 yrs.+) would help serve the MKA community at Crescent Park Elementary (Bethel), Woodstock Elementary (Woodstock), and Telstar Middle School (Bethel) locations. Our program operates following full days of school which is usually five days a week. These positions are part-time and hours are based on need and fit. Flexibility and reliability are a must.

Pay will be based upon experience and relevant certifications. Staff is required to provide proof of fingerprinting through the ME DHHS system. MKA can help facilitate this upon hiring. Current First Aid/CPR certification is also required.

If this sounds like an opportunity for you, please send a letter of interest, resume, and list of three references to Amy Connell at connella@sad44.org.
Mahoosuc Kids Association
Attn: Amy Connell
19 Crescent Lane
Bethel, ME 04217