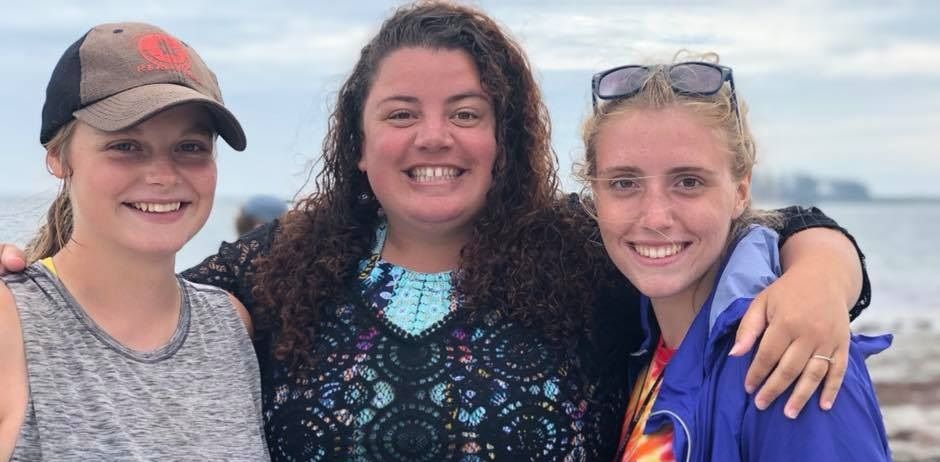 Do you love kids and want to be a part of an awesome team?

Mahoosuc Kids Association is looking for 1-2 after-school care professionals for "floater" positions. These individuals (18 yrs.+) would help serve the MKA community at Crescent Park Elementary (Bethel), Woodstock Elementary (Woodstock), and Telstar Middle School (Bethel) locations. Our program operates following full days of school which is usually five days a week. These positions are part-time and hours are based on need and fit. Flexibility and reliability are a must.

Pay will be based upon experience and relevant certifications. Staff is required to provide proof of fingerprinting through the ME DHHS system. MKA can help facilitate this upon hiring. Current First Aid/CPR certification is also required.

If this sounds like an opportunity for you, please send a letter of interest, resume, and list of three references to Amy Connell at connella@sad44.org.
Mahoosuc Kids Association
Attn: Amy Connell
19 Crescent Lane
Bethel, ME 04217