Mahoosuc Kids Association (MKA) is a non-profit organization under IRS code 501(c)3. MKA offers after-school enrichment programs for students in grades K-5 in the MSAD #44 school district. MKA programs are offered daily while school is in session and offers an eight week Summer Adventure Program for students that will be entering Kindergarten through 6th grade. MKA programs are licensed by the Department of Health and Human Services and are located at Crescent Park School in Bethel and Woodstock Elementary School in Bryant Pond.
MKA puts an emphasis on fun and educational enrichments to provide our kids with a wide variety of activities and experiences. Examples include karate, yoga, knitting, mountain biking, and lego club. If you are an expert or instructor in a fun activity that you would like to share with children please contact us at
mka@sad44.org
or call 207-824-7007 to explore opportunities.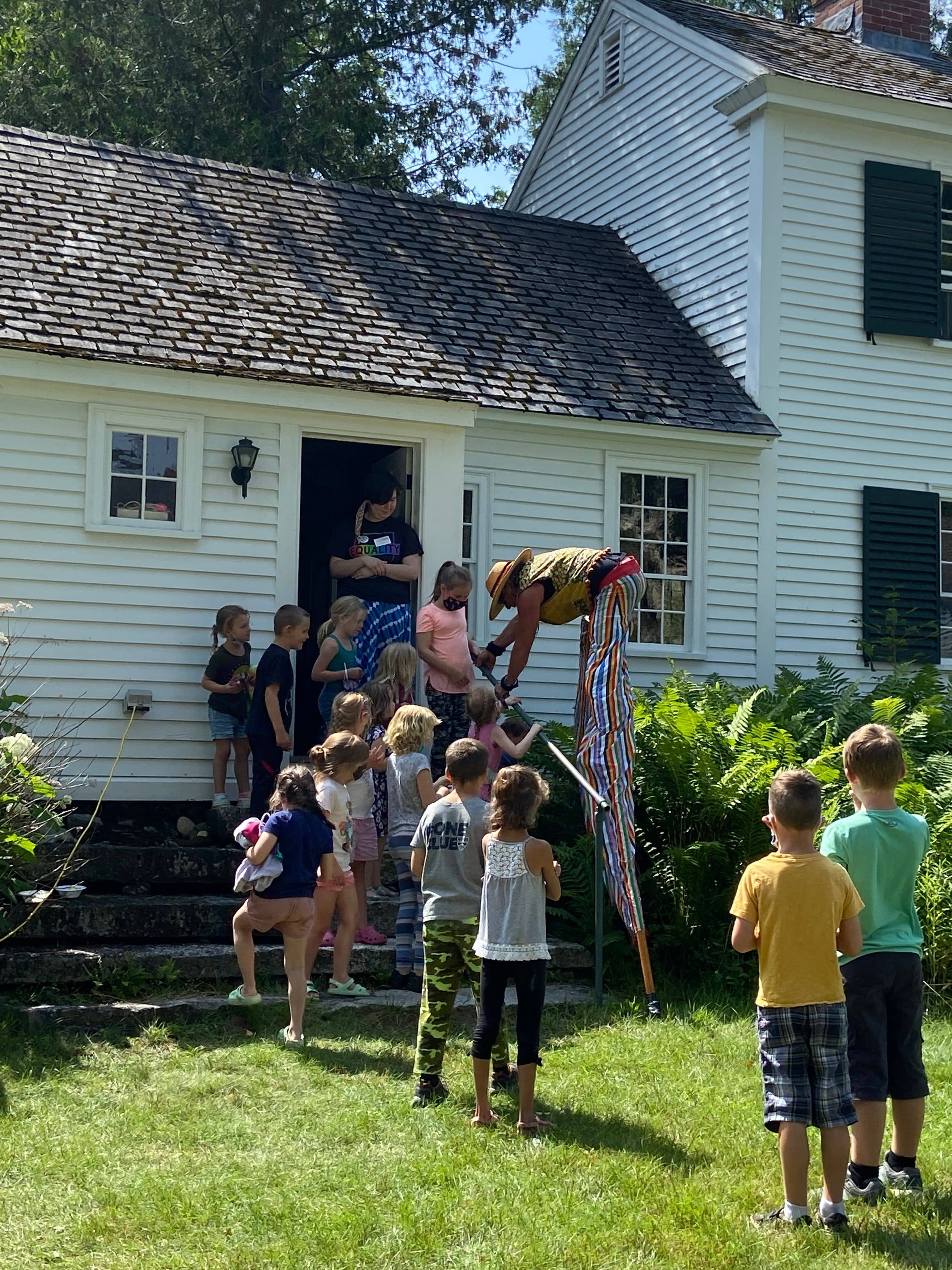 MKA relies on a variety of community partners to support our mission. We are so grateful for wonderful organizations such as Bethel Area Arts & Music (BAAM), The Bethel Historical Society, Gould Academy, and the Bethel Outing Club.